I V I Intelligent Vehicle Inspection provide brand new vehicle inspection service and counting accessories on behalf of buyers
Customers who buy a brand new car generally think that the car delivered by the manufacturer must be flawless. But the fact is not necessarily, because new cars may encounter scratches and collisions on the way from foreign carmakers to Hong Kong. But the problem is that the customer is not sure whether the manufacturer will conceal the repair of the car and continue to deliver the car.
We will apply professional perspective to inspect the new vehicle on behalf of our customer. Make sure body details, mechanics, and on-board equipment are working properly before the car pass to our customer. Avoid disputes with the car factory in the future, because after the car is passed, the car factory will have the opportunity to not admit the defects that existed before the car was delivered.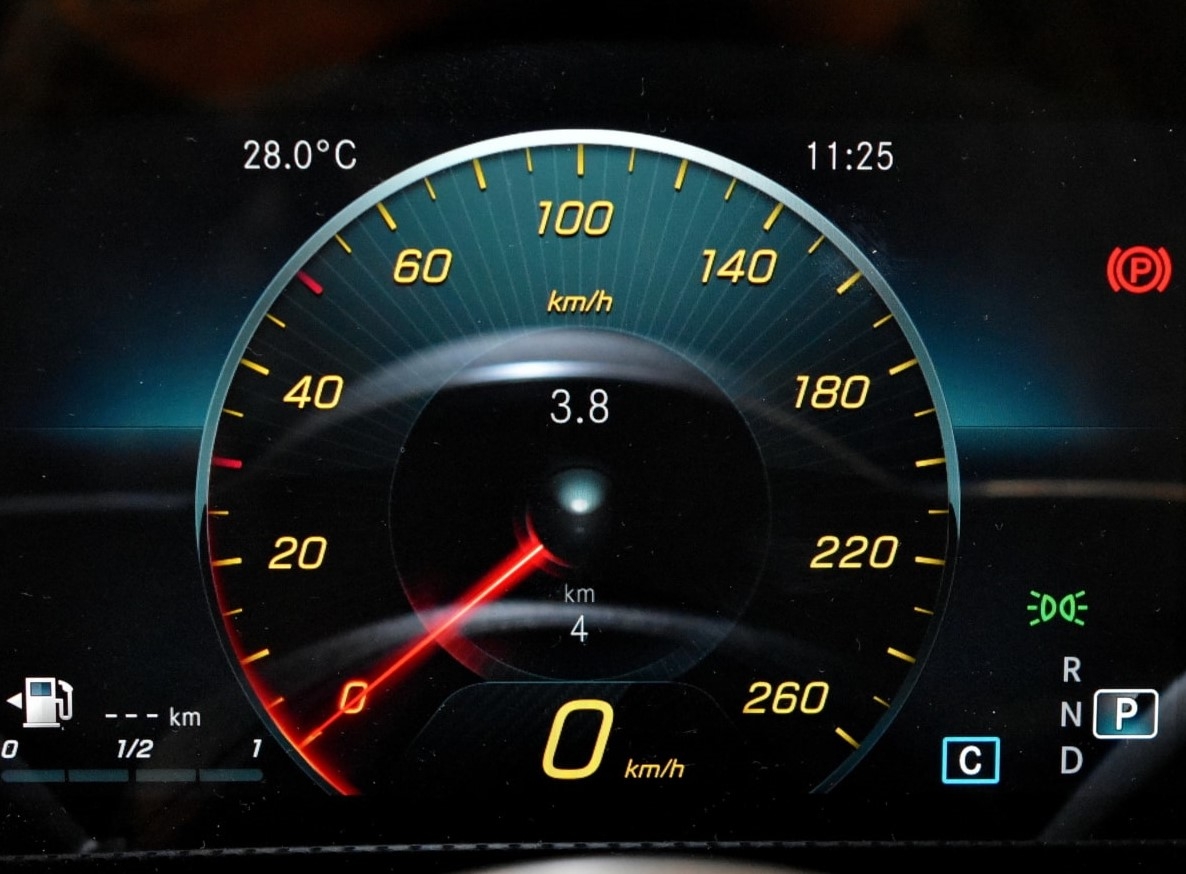 Manufacturer should make sure the vehicle doesn't travel too many miles before it's passed to owner. Because the delivery process of new cars should be on trailers, if the mileage of the new car is too high, the reason for this needs to be explained by the manufacturer.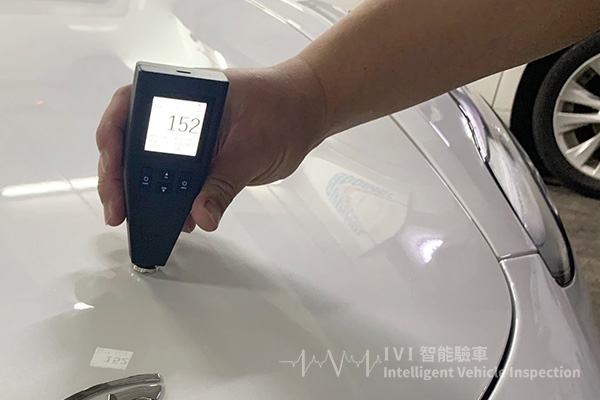 Check the entire car body appearance and paint thickness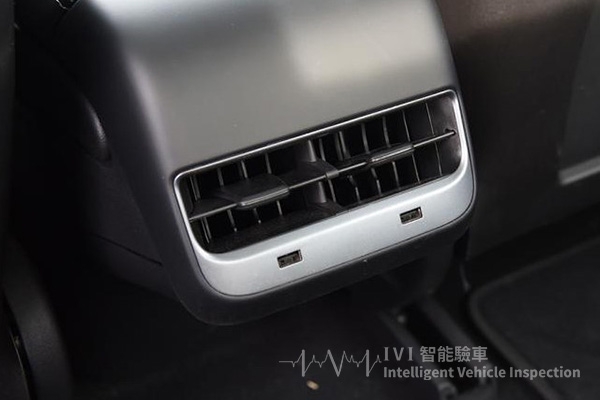 Check the interior for details and flaws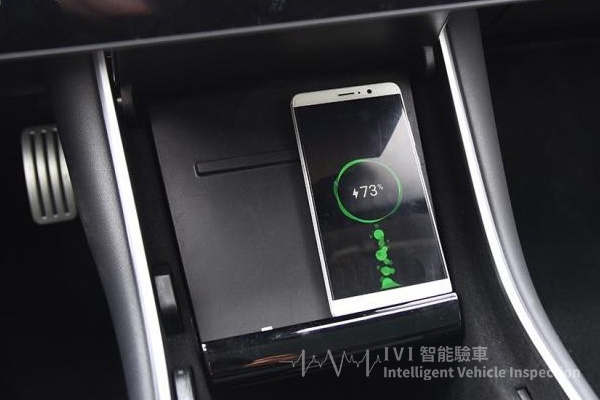 Check the operation of interior equipment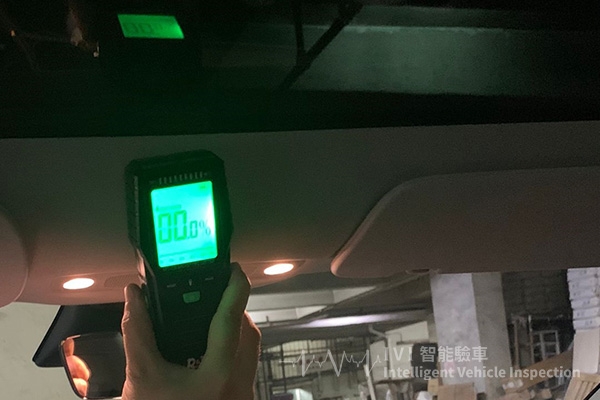 Check the trunk for signs of water ingress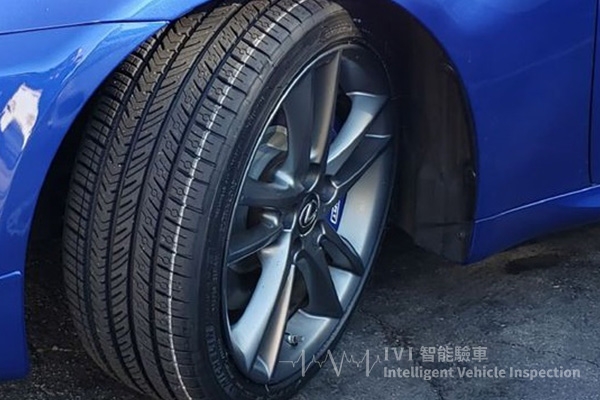 Check the tires wear and tear

We will also check the details of the whole car inside and outside on behalf of the new owner. Make sure that no excessive wear occurs. It will also count whether the accessories are fully delivered. Our team inspects vehicles for new owners from a professional perspective.