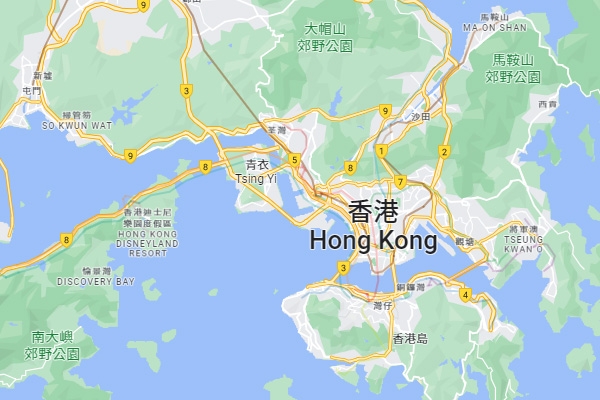 Mobility Service
Our team can come to parking lot in the whole Hong Kong, Kowloon and New Territories and inspect the vehicle for the buyer. We can inspect the Vehicles without license fees or insurance. Therefore you don't have to worry about the risk of getting out of the car.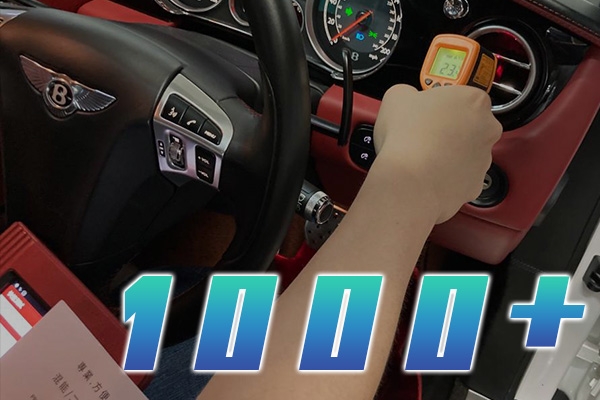 Over 1000 Vehicles Inspected
Our team is experienced and has over ten years experience in repairing cars.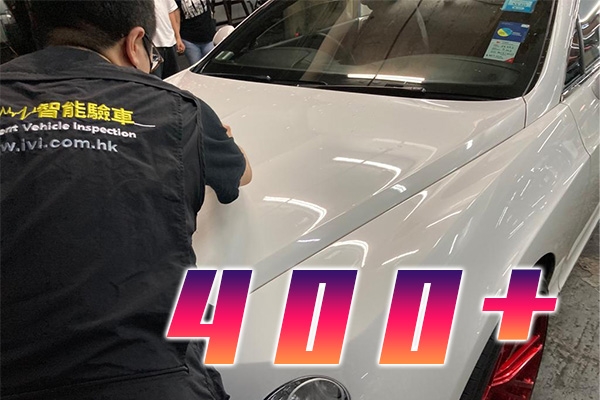 More than 400 Inspection Items
More than 400 inspection items such as vehicle interior and appearance, chassis, engine electromechanical and running tests are rigorously inspected and evaluated.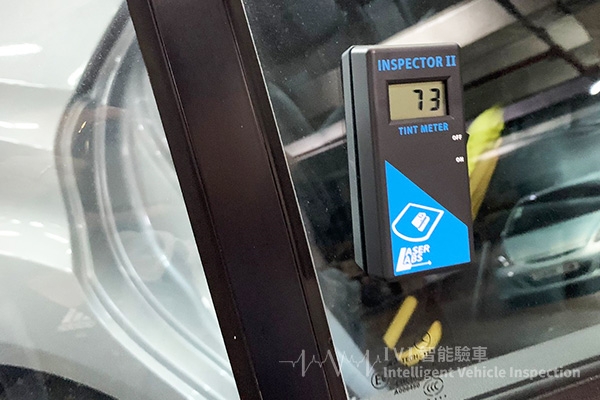 Professional Instrument Data Record
Our team has professional instruments to measure the status of vehicle parts and describe them clearly for guests in an easy-to-understand way.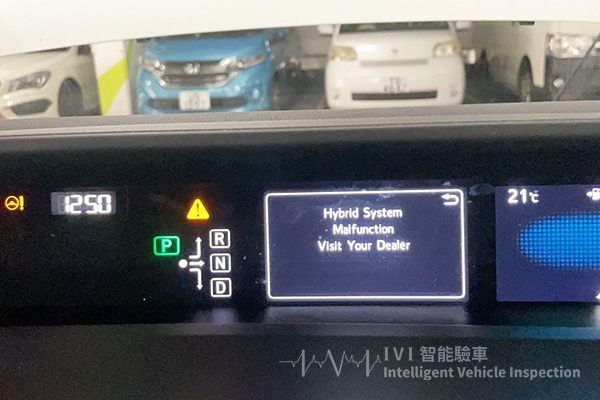 Professional Inspection of Hybrid Vehicles
For hybrid vehicles, our instrument can check how many kilometers have been travelled after the vehicle fault code is eliminated, and can individually check the status of each battery and record it with data. Inform prospective car owners about the overall hybrid battery status that they are most worried about.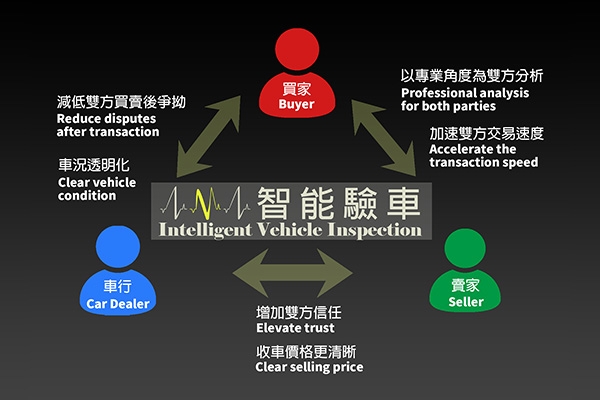 No Benefit Relationship
We only focus on detecting the reality of the vehicle and reporting it truthfully. IVI will never participate in car sales and maintenance, and will serve you from a neutral perspective.
---
Vehicle Inspection Scope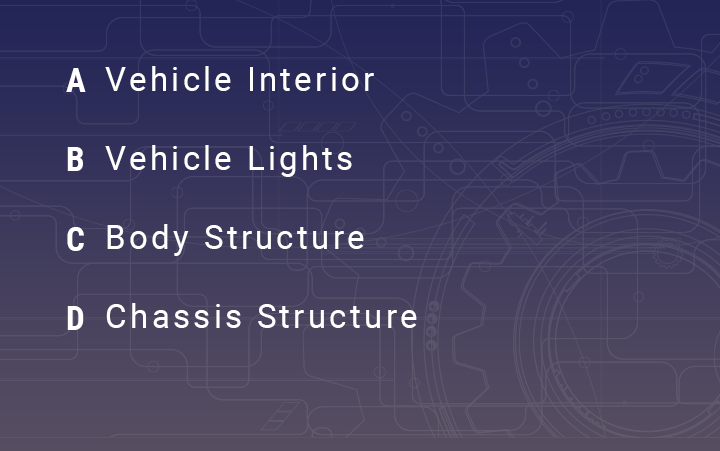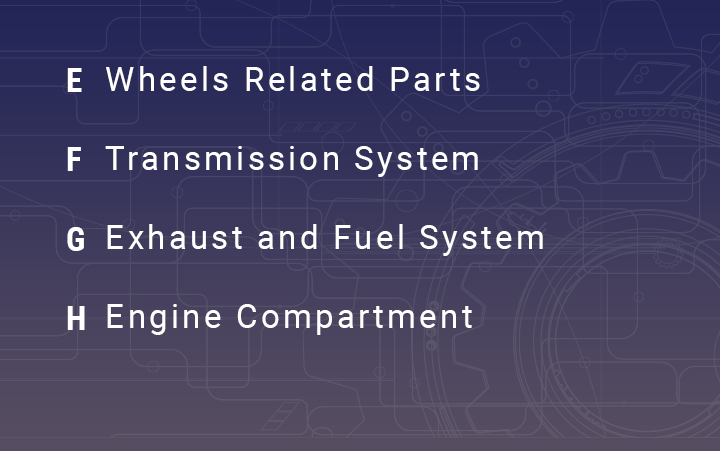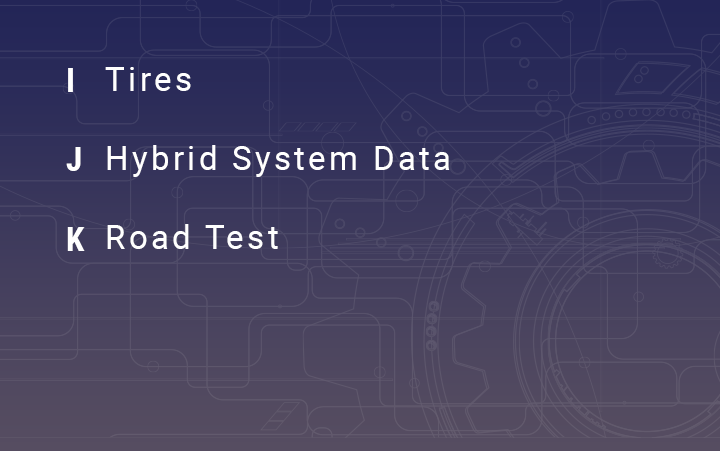 ---
I V I Vehicle Inspection
Service list