I V I Intelligent Vehicle Inspection Re-check service
After our Used Vehicle Inspection services, if problems of vehicle are detected. Usually both of buyer and seller would decide to repair the vehicle by seller and close the deal.
If the seller has repaired the relevant parts, I V I can make a Re-check service to ensure that the seller has complied with the agreement between the two parties to replace or repair the relevant parts. Make sure the vehicle status meets the requirements of both parties.
Inspection Case 1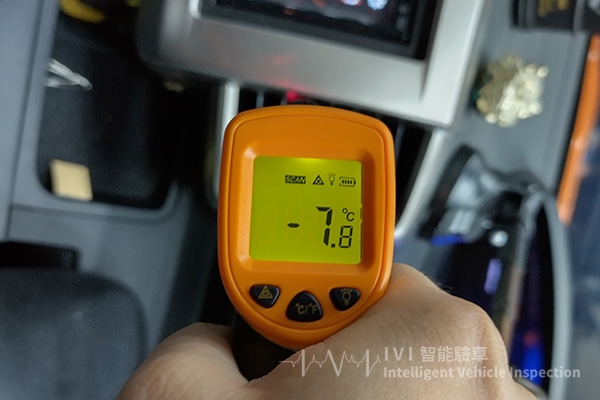 Test the cooling effect after replacing the air-conditioning pump by seller. The A/C pump operated fine and fulfilled the promise. We would record the exact Cooling temperature and explain to our customer.
Inspection Case 2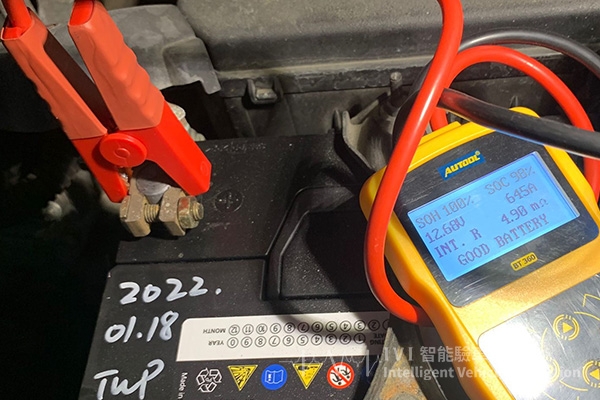 Test the Voltage and amp value after replacing the 12V battery by seller. The seller replaces the new 12V battery and showed a healthy SOH value. Seller fulfilled his promise.
Inspection Case 3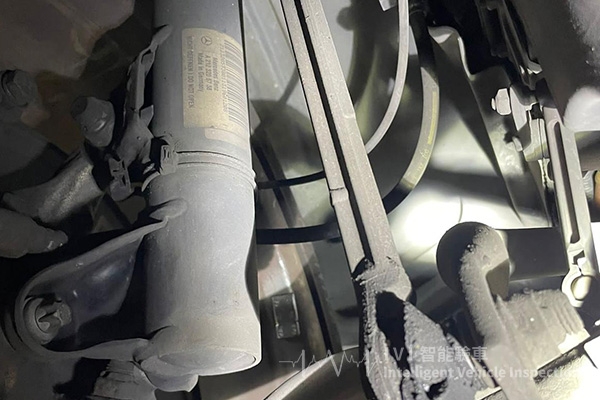 The seller did not replace the anti-roll bar link in the end, and it was detected during the Re-check.

As a neutral vehicle inspection company, we apply professional equipment and experience as the criterion for buyers to inspect the vehicle's post-repair condition. Make sure the promise is fulfilled.