I V I Intelligent Vehicle Inspection as an independent third-party testing and verification unit, IVI provides safe, reliable, fair and objective professional evaluations for buyers and sellers.
We conducts strict testing and evaluation on more than 400 testing items such as vehicle glass, interior and exterior trim, chassis, engine electromechanical, and road testing. The following is part of our professional tools to inspect cars :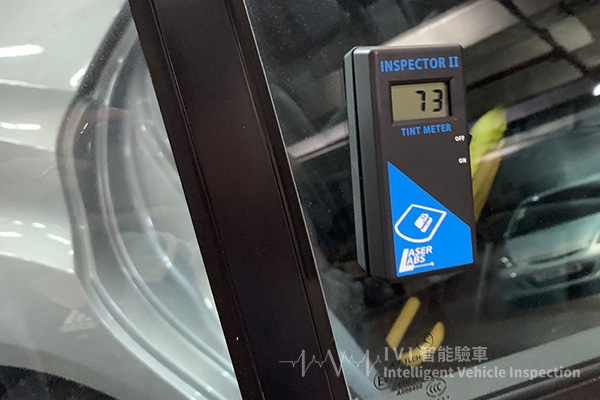 Windows tint Tester - Ensuring vehicle glasses pass MOT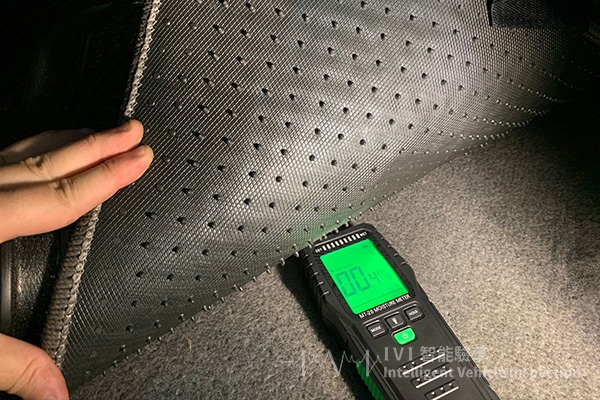 Car Humidity Tester – Check the water seep of car interior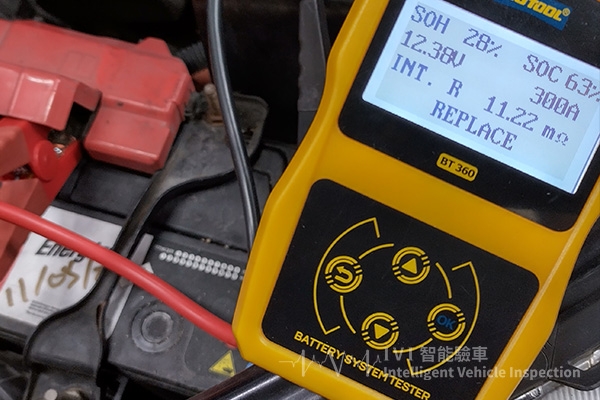 12V battery and dynamo Voltage Check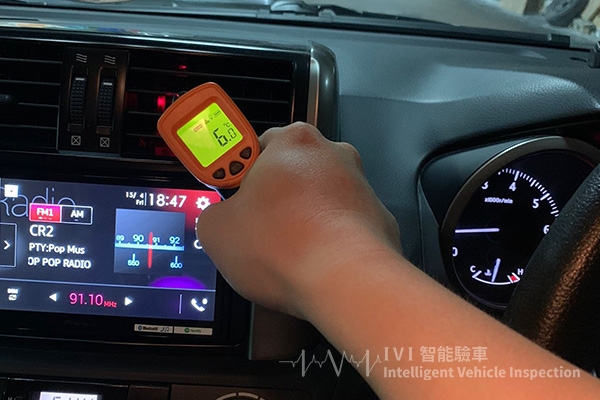 Infrared thermometer to Check A/C operation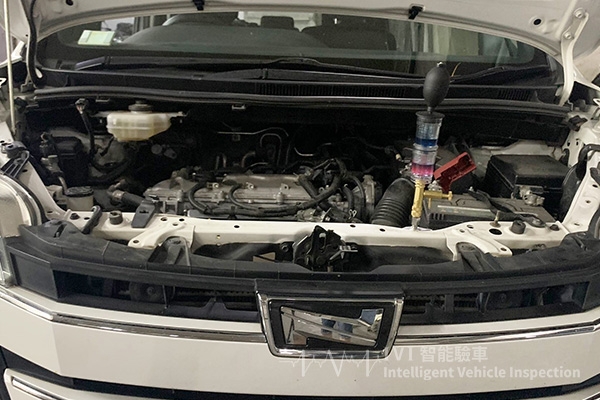 Engine CO2 Slip Tester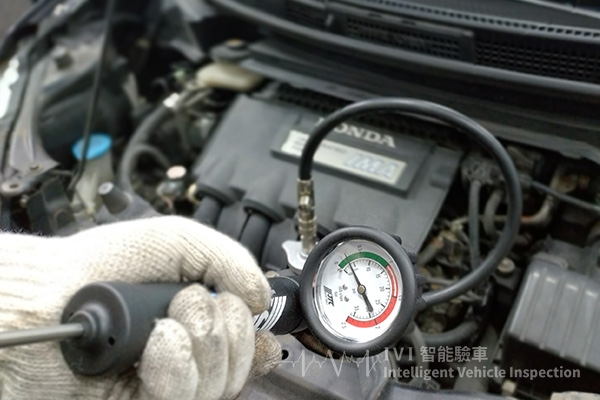 Coolant system leakage tester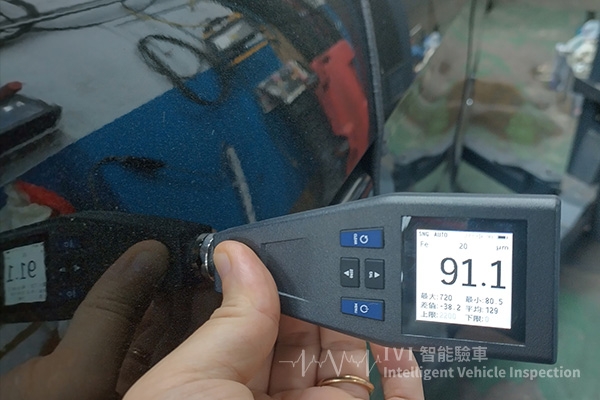 Body Paint Thickness Tester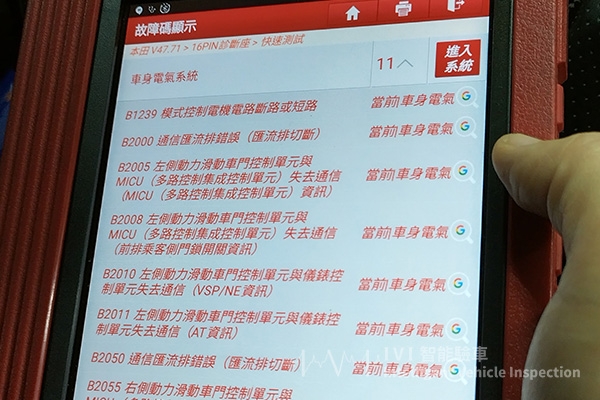 Professional Car Computer - Check Vehicle DTCs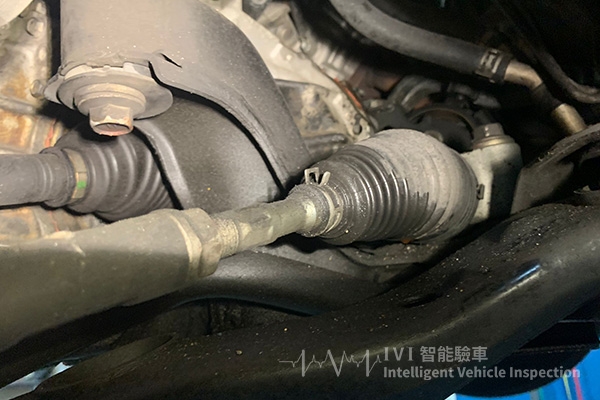 Underbody structure inspection

IVI Intelligent Vehicle Inspection as a neutral vehicle inspection role, with the purpose of professionalism, time saving and convenience, we will conduct door-to-door vehicle inspections for customers. We will only report the condition of the vehicle truthfully to ensure that customers can make purchase decisions with more information.
In addition to the above items, we also have special equipment for testing Hybrid Battery, and can clearly list the available status of it in the report. Hybrid vehicles must be indicated before reservation.
If you need to use our professional vehicle diagnostic equipment to detect errors and trouble codes in the vehicle on-board computer, you can add HKD 400 for it.
Special car models would be needed to quote in reservation.